PEEK polymer solutions and properties
Idea Stampi designs solutions for Peek polymer molding, a high-performance thermoplastic polymer resistant to high temperature and radiation. Discover more about this type of molding.
"Peek" is the DIN (Data Identification Number) abbreviation for a high-performance thermoplastic polymer. Its characteristics, including excellent high temperature resistance (up to 260°) and resistance to radiation (X-rays and gamma rays), allow this thermoplastic material to be used in certain applications as a replacement for metallic materials.
Peek polymer solutions are considered the plastic material with the best combination of properties and are suitable for different applications. It provides a high performance matrix for prepregs in thermoplastic composites made with carbon fibers, glass fibers, aramid fibers or continuous fibers. Peek also proves to be an excellent replacement for metal and thermoset applications.
Idea Stampi offers a wide range of solutions to realize Peek polymer molds. Alongside the mold testing service, our machinery fleet for injection molding consists of 9 Engel, Arburg, Fanuc press machines from 25T to 180T.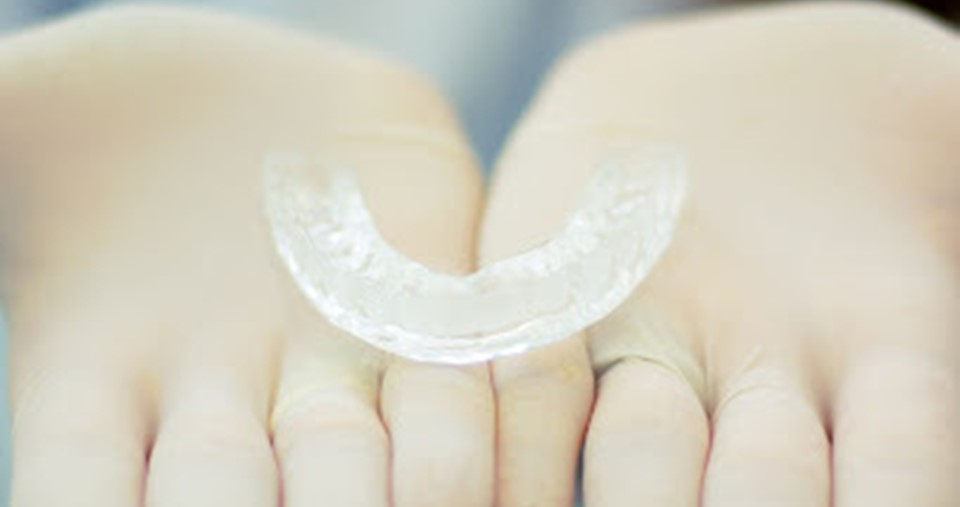 Peek injection molding machines
Our machinery fleet for making Peek injection molding consists of Engel, Arburg and Fanuc press machines that allow us to provide also:
Stamping;

Screen-printing;

Pad printing;

Component assembly services.
Peek polymer applications
Peek polymer solutions are designed to be used in applications where a combination of high temperature resistance and high mechanical properties are required, especially in medical sector production, aerospace, aviation, packaging, petrochemical, pharmaceutical, racing, automotive and painting industries.
Whatever it is the final destination of your products, choose Idea Stampi as your partner for Peek polymer injection molding.

Contact us for more information