Environment
Idea Stampi srl is a company in constant evolution, looking for solutions to meet market demands and with the desire to continuously reduce their environmental impacts by optimizing processes and introducing new solutions.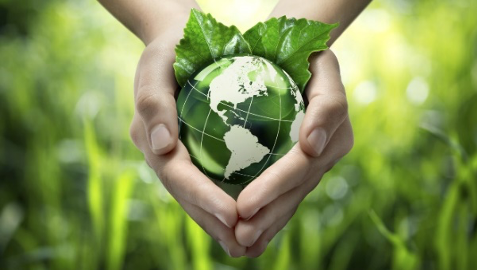 For this reason, in 2018 Idea Stampi began its journey of environmental improvement, which has led to company growth at both an organisational and infrastructural level.
The company's path started from a detailed analysis of the processes related to the environment (legislative, management and technical) and gradually consolidated into a continuous growth that will bring the achievement of many benefits, also becoming a strength in a future business perspective.
This path has led Idea Stampi to the achievement of ISO 14001:2015 certification in 2021.

.
In this regard, in recent years the company has committed itself to managing and optimising all waste storage areas, ensuring their optimal division by creating new areas for this purpose, and has embarked on the optimisation of energy flows in order to monitor the consumption of machinery and seek solutions to reduce it.
Furthermore, as a next goal, the company has the will to reduce its environmental impact also from an energy point of view. The project will focus on the implementation of a photovoltaic system that will allow the company to save a good portion of electricity, which would otherwise be required from the public grid.
At the same time, Idea Stampi is raising awareness among its stakeholders on the topic for a more sustainable collaboration and future.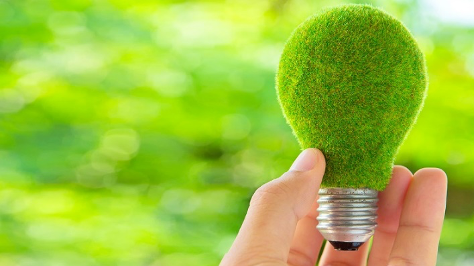 The certification has allowed Idea Stampi to identify environmental risks and related opportunities for improvement in compliance with all legislative requirements for the environment, giving rise to new objectives related to the reduction of costs deriving from essential supplies, waste management and the reduction of waste of raw materials in the various processes.

The company, aware that the environment is a common good and that only through everyone's commitment is it possible to better manage environmental aspects and achieve the set objectives, has carried out awareness-raising actions on environmental issues towards its employees and specific training for the improvement of environmental performance and the management of any environmental emergencies.