PEEK injection molding
PEEK (polyether ether ketone) is a versatile and useful resin for injection molding processes. Idea Stampi is specialized in both injection molding for PEEK and manufacturing custom molds for PEEK. This material is ideal for medical applications because of its tolerance to gamma-ray exposure and sterilization processes and is also used to replace metal parts in a wide range of industries (i.g. aerospace, mechanical, and other demanding applications).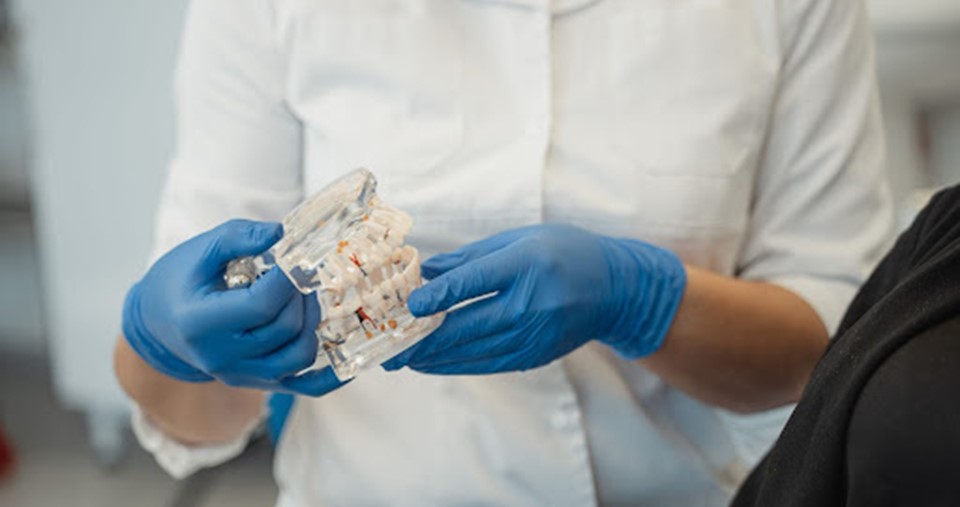 PEEK properties and applications
PEEK (polyether ether ketone) is a technologically advanced semi-crystalline thermoplastic material that combines excellent mechanical properties, and chemical resistance. It can be used up to 260°C in hot water or steam or in very low-temperature conditions as low as - 60°C. This resin is used in food processing, aerospace, automotive, defense, electronics and semiconductors, oil and gas, nuclear and hydroelectric, vacuum, medical, and cable manufacturing.
PEEK's main characteristics are:
High mechanical strength, stiffness, and hardness;

Excellent dimensional stability;

Hardly flammable and self-extinguishing;

Very low flue gas density;

Resistant to high and low temperatures;

Excellent abrasion and wear resistance;

Excellent ratio of stiffness, strength, and resilience;

Low coefficient of linear expansion.
It is mainly used for the manufacture of:
Bushings and bearings

Compressors

Valves

Insulators

Pumps

Air conditioning
Discover more about PEEK polymer mold manufacturing 
Injection molding for PEEK
PEEK is a very popular engineered plastic for injection molding, but it requires specific machinery for high-temperature processing and a high level of process knowledge. In fact, the PEEK material must be heated to very high temperatures, at or above the highest range of most injection molding machines. In addition, PEEK plastic is susceptible to anisotropic shrinkage during the cooling process, and the proper pressure must be applied to the mold to maintain product integrity. Idea Stampi has the expertise to work with this thermoplastic and is able to perform injection molding for PEEK.
Why choose Idea Stampi 
Idea Stampi is not only involved in injection molding for PEEK and other thermoplastic materials. You can also contact us for:
The in-house production of injection molds for plastics;

A molding service ranging from pre-production of batches to finished products.
Contact Idea Stampi to learn how we can use PEEK thermoplastic in your injection molding projects.

Contact us