Orthodontic device plastic molding
Among those who contact Idea Stampi for the molding of plastic components, there are dental clinics, orthodontic laboratories and suppliers of dental material. Idea Stampi offers a molding service of plastic orthodontic devices biocompatible with the organism that can be customized according to the needs.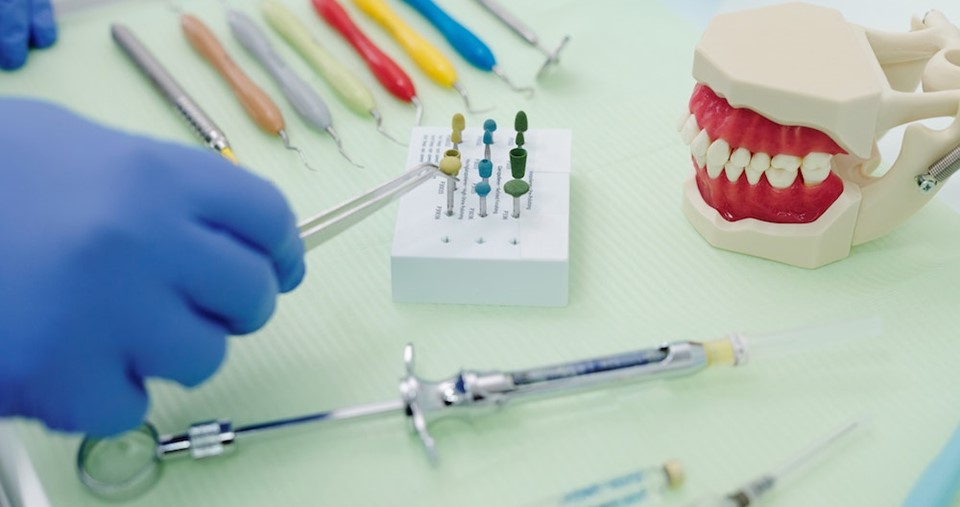 Advantages of orthodontic device plastic molding
Orthodontic device plastic molding is nowadays a common technique for denture frames, retentive caps, gnathological devices and many other dental instrumentations.
As in the molds for the medical sector industry, the use of plastic material such as thermosetting and thermoplastic polymers used by Idea Stampi, involves many advantages because of their characteristics:
Ease of processing and reparability in case of damages
High productivity and rapidity
Chemical and dimensional stability
Lowered production costs
They are atoxic, tasteless, odorless, necessary characteristics for their specific use
Elasticity and good mechanical chewing resistance
Aesthetic that can reproduce oral tissues
High precision

For more information: discover all the plastic materials used by Idea Stampi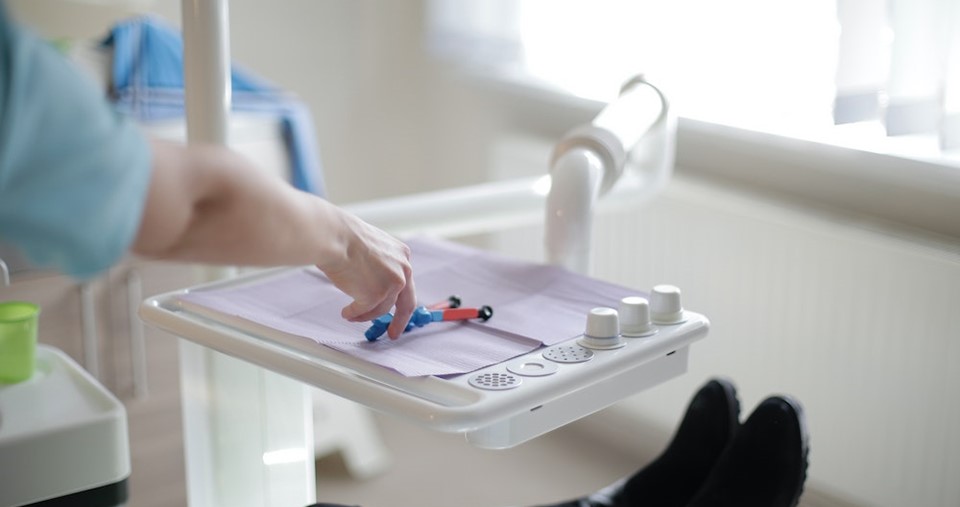 Idea Stampi services for orthodontic device plastic molding
Among the industrial sectors served by Idea Stampi, plastic materials are especially used in medical devices, in the healthcare and orthodontic fields, which play a significant role. Idea Stampi, in fact, offers an orthodontic device plastic molding biocompatible with our organism. These devices can be customized according to the customer's needs.
Orthodontic device plastic molding by Idea Stampi starts from the production of pre-series batches to the molding of big manufacturing, according to the most various needs.
With the use of nine presses of 25T, 180T 250T and 350T Engel, Arburg and Fanuc, the molding process is run with the greatest precision even in the case of plastic products with particular shapes.
How orthodontic device plastic molding works
In order to realize quality orthodontic devices, Idea Stampi molding process includes the following phases:
Plastic material is brought in the form of granules inside the injection press
The material is melted
The liquid plastic material is injected and distributed into the mold
The mold cools down, this way the plastic can solidify

The orthodontic device is extracted from the mold.
Above orthodontic device plastic material, Idea Stampi offers also a service of design and production of molds, for small, medium and big volumes. These are high-quality molds, durable in time and very efficient.
Are you looking for a company that takes care of orthodontic device plastic molding?
There is Idea Stampi:

Contact us