Plastic materials used in medical devices: Idea Stampi services
Since 1981 Idea Stampi has offered its own experience in the medical sector: from design to construction of the molds, every phase takes place inside the company. This way, you have the certainty of a precise and durable product, 100% Made in Italy. Discover more in this article.
Safety, hygiene and extreme precision are fundamental in every sector, particularly in the medical one. For this reason, when we manufacture medical and paramedical devices, it is necessary to choose entrusted partners with experience in the field that give you technical assistance during the whole production cycle, starting from plastic injection mold construction.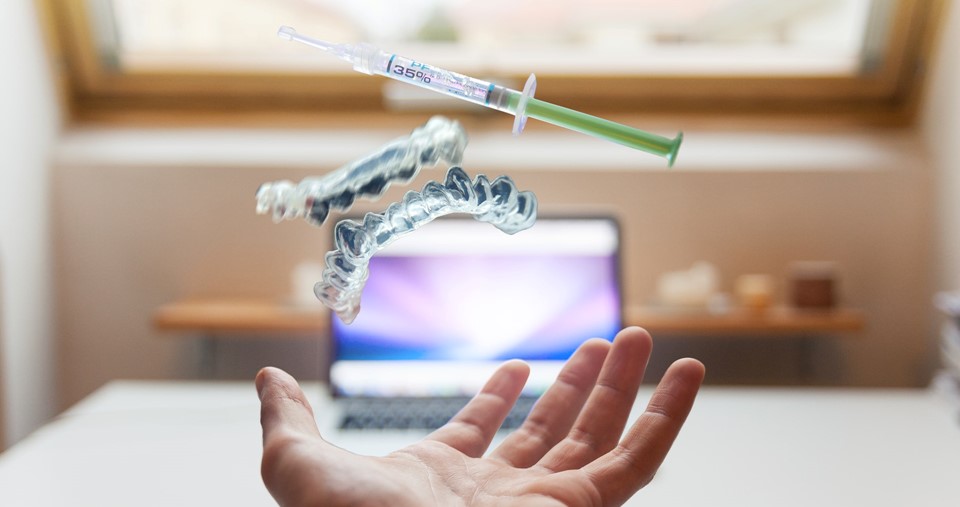 What are the plastic materials used in medical devices?
Medical plastic materials must meet mandatory regulations around the world. To ensure that the plastic material is safe and effective for medical products, polymers for medical devices are generally made of thermoplastic materials. Let's see first what thermoplastic materials are and then the various types of plastic used in medical devices.


For more detail, read our insight about Molds for the medical sector
Thermoplastic materials for medical devices
Thermoplastic is a type of synthetic polymer. Plastics are composed of synthetic polymers, and the terms 'polymer' and 'plastic' are equivalent. Thermoplastics, however, differ from other synthetic polymers because they are able to be heated and reshaped multiple times without being irreparably damaged. Thus, thermoplastics can be reused and recycled. This makes thermoplastics ideal for custom plastic injection molding and blow molding services.
There are specific medical-grade polymers. The properties of plastic and polymers in medical devices have specific and common characteristics, which means they must be produced under a medical license to pass the verification and validation requirements of medical regulatory agencies. For example, they must offer biocompatibility and be resistant to high temperature, impact and corrosion to withstand the high wear and repeated sterilization cycles that medical plastic products are subjected to. Common thermoplastic materials used in the production of medical plastic products include polycarbonate, polypropylene, polyethylene or custom polymer formulation to meet specific medical device applications.
Polycarbonates
Polycarbonates are known for their impact resistance properties and high-temperature resistance. Applications for polycarbonate polymers include plastic lenses in eyewear, automotive components, protective equipment and medical devices. Polycarbonates are very heat resistant and flexible, so they can be deformed at room temperature without cracking or breaking. These properties make polycarbonate very useful in prototyping applications, such as medical devices.
Despite the obvious advantages of polycarbonate, the safety of the material has been controversial because of the presence of bisphenol A (BPA). BPA is a monomer used in the polymerization of polycarbonates, and is present in polycarbonate after polymerization at very low residual levels. The concern is about the level of BPA residues that may or may not migrate from the plastic and cause health and safety problems. So far there is no evidence that it can cause health problems at these low levels, but studies are still ongoing.
PROS

CONS

High-temperature resistance

Flexibility

Deforms without breaking

More suitable for external medical devices due to its controversial in safety issues
Polypropylene
Polypropylene is a plastic material used in medical devices and especially where steam-sterilized medical devices are needed. Its properties then include remarkable durability due to the number of cycles in which it can be reused. Its recyclability also makes it a widely used and economical medical-grade plastic. PP is used for various products in the medical industry, such as in devices, drug delivery systems, nonwovens, and packaging. It is also suitable for making syringes, hospital disposables, test tubes, pouches, and pipettes. Eventually, polypropylene is used as a non absorbable synthetic suture material and has been widely used in medical implants and hernia repairs.

PROS

CONS

Cost-effective material

Suitable for synthetic sutures

Resistant to aggressive chemicals

Less resistant than other polymers

 
Polyethylene
Polyethylene is part of the thermoplastic materials and is versatile and durable. Its high impact and chemical resistance, along with low moisture absorption, make it a good choice for medical devices. It is often one of the materials used in medical implants because it is a porous synthetic polymer that is biologically inert and does not degrade in the body. 
Medical & implantable Ultra-High Molecular Weight Polyethylene (UHMW-PE) is a polyethylene derivative with high impact durability, good wear/abrasion resistance, excellent chemical and low temperature resistance. It is produced from premium resin and international ISO standards for surgical implants & medical devices.
PROS

CONS

Excellent wear/abrasion resistance

Implantable

Good chemical resistance

Low moisture absorption

High costs

 
Custom polymer formulations
Idea Stampi in-house polymer engineers have developed a wide range of high-performance polymers for medical devices and applications. If we do not have a formulation that meets your needs, we can create a unique formula that meets your challenges. Idea Stampi can manipulate the properties of a particular polymer to develop a solution for your process.
PROS

CONS

Full customization

High costs

Extended production time
The application of plastic materials in medical devices
The medical sector requires plastic materials of the highest quality that also have to be biocompatible according to the standard ISO 10993 about medical devices biocompatibility. Even plastic materials for medical devices, as well as kinds of mold, are determined by the products and components to realize, which can be the most various:
Caps and bottles for medications;

Tourniquets and medical accessories;

Medical masks CPAP;

Sterile syringes;

Dental tools;

Accessories and tubes for diagnostics.
Ideastampi produces molds and plastic products for medical use, customized according to the customer's needs. 
Not only plastic materials for medical devices: our services
The long experience since 1981 and our technical and qualified team allow us to offer you a great service during the entire phase of production of plastic material for medical devices:
Feasibility analysis

Molding simulation with VISI Flow integrated systems to determine the best position for the injection point

Optimization

3D designwith CAD/CAM/CAE technologies

Construction
test and inspection
The advantage of this procedure. This method presents great advantages for the clients who need plastic material for medical devices. Since it all takes place internally:
it is easy to analyze every step of the production chain 
you have the warranty of a 100% Made in Italy product
If you need plastic material for medical devices you are in the right place

Request a quote with no obligation
The best molds for the medical sector
The kind of product and component to realize determines the specific mold to use for the medical sector. In general, the most used are the multiple impression molds, accurate and ideal for big productions in sectors of orthodontic, orthopedic and in the production of medical and paramedical devices.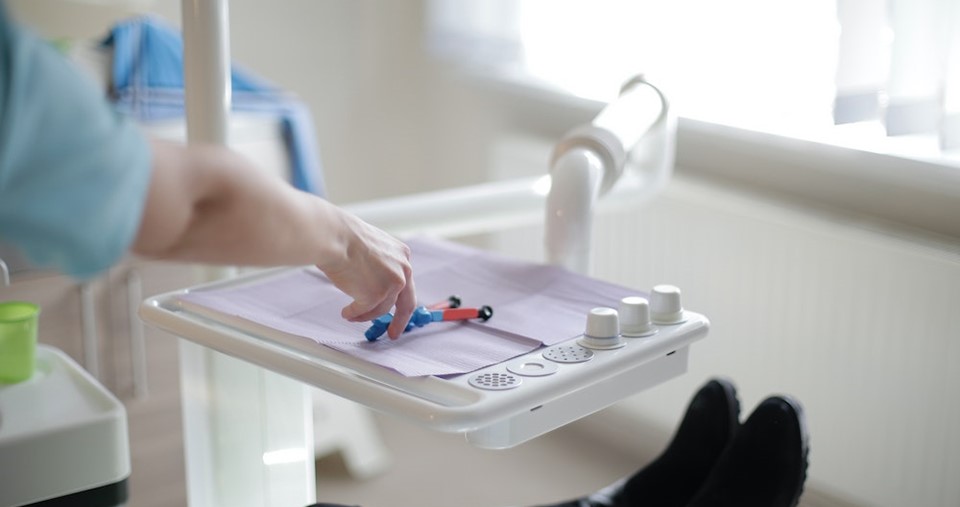 Pre-series production
On request, we offer a service of pre-series production. This way we can optimize the molding cycle which, once the molds are delivered, will be totally on you.
Which kind of plastic molds do you need?

Contact us for a free quote