Custom plastic injection molding: quality and precision for your needs
If you're seeking high-quality, precise, and reliable manufacturing solutions for your plastic products, Idea Stampi is the right choice for you. With years of experience and a team of experts, we are ready to provide you with custom injection molding solutions to best meet your needs.
On this page, we will deepen: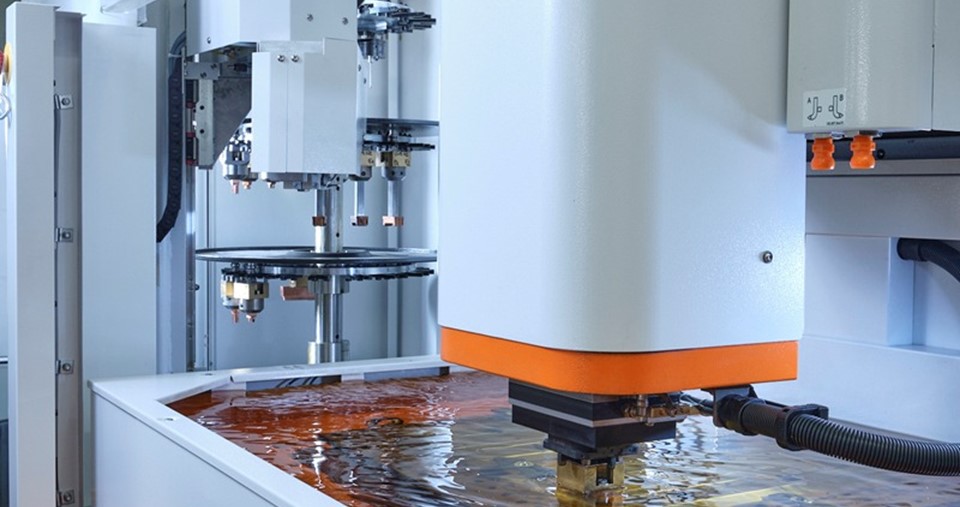 What is custom plastic injection molding?
Custom injection molding refers to the process of manufacturing plastic parts that are specifically designed and tailored to meet the unique requirements of a particular application or customer. The "custom" aspect of plastic injection molding emphasizes the ability to produce parts with varying shapes, sizes, and features, allowing for a high degree of design flexibility. Idea Stampi works closely with clients to understand their specific needs and specifications, and then creates molds and produce parts accordingly.
Why choose custom plastic injection molding?
Custom plastic injection molding offers numerous advantages for your manufacturing needs. It allows you to create intricate designs, precise shapes, and complex geometries that are difficult to achieve with other manufacturing processes. Our state-of-the-art injection molding technology ensures that your products are manufactured with exceptional quality, consistency, and durability. 
The exceptional accuracy and repeatability offered by our state-of-the-art injection molding technology enable us to manufacture products that consistently meet your exact specifications. This level of consistency is particularly crucial for industries where precision and uniformity are a must, such as automotive, aerospace, and medical sector. By relying on our injection molding expertise, you can ensure that every item produced adheres to the highest quality standards.
Our custom plastic injection molding process in 5 steps
At Idea Stampi, we pride ourselves on our streamlined and efficient plastic injection molding process. Here's an overview of our process:
Design and Prototyping
When it becomes essential to quickly verify the feasibility or functionality of parts, or prior to constructing the final mold, choosing a pilot mold is an excellent option. This approach effectively mitigates investment risks, particularly when dealing with multi-impression molds, while simultaneously allowing testing of various production customized options.
The versatility of plastic injection molds extends to scenarios where low quantities necessitate minimal investment, making traditional manufacturing methods cost-prohibitive for producing such parts. Opting for pilot molds proves advantageous as it enables the manufacturing of injection molds for stamping quantities ranging from a few thousand to several hundred thousand parts. This decision ensures efficient production while maintaining a cost-effective approach and a tailor-made solution.
Material selection
We offer a wide range of high-quality plastic materials suitable for various applications. Our experts will guide you in selecting the most appropriate material that meets your functional and aesthetic requirements.
Tooling and mold development
Our skilled toolmakers will create precise molds and tooling based on your approved designs. We utilize cutting-edge technology to ensure accuracy and efficiency throughout the mold development process.
Injection molding production
Once the molds are ready, our experienced technicians will initiate the injection molding process. We maintain strict quality control measures to ensure consistent production and adherence to your specifications.
Finishing and assembly
After the plastic parts are molded, we provide additional services such as finishing, assembly, and packaging to deliver the final product ready for distribution or use.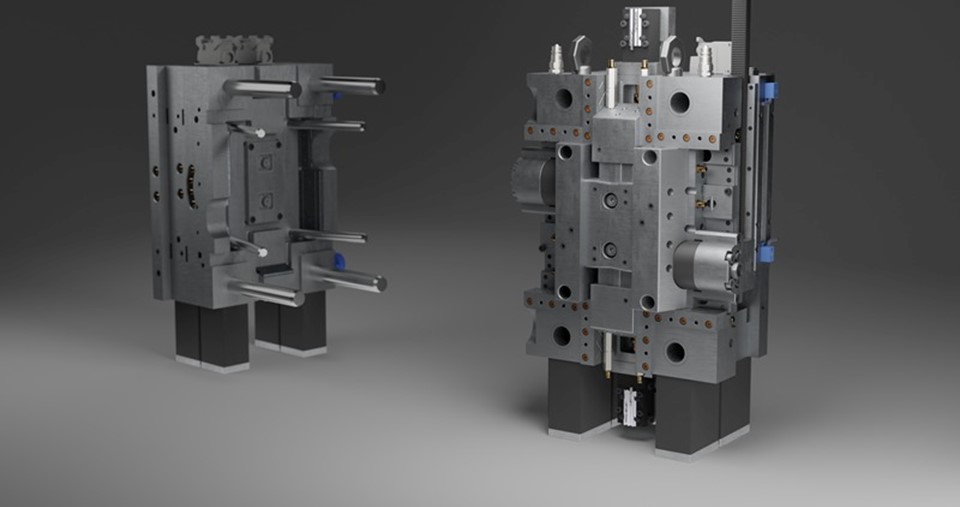 What does it mean "customization" to us?
To us, "customization" means tailoring products, services, or experiences to meet the specific requirements, preferences, and desires of individual customers or clients. It involves adapting and personalizing offerings to address unique needs, offering flexibility and choice, and ensuring a personalized and satisfying experience for each customer. Customization allows us to deliver solutions that align perfectly with the distinct needs and expectations of our valued clients. 
Benefits of choosing Idea Stampi for custom plastic injection molding
Choosing Idea Stampi for custom plastic injection molding offers a multitude of benefits that set us apart as a trusted and reliable manufacturing partner. Here are some of the advantages you can expect:
Expertise and experience: With years of experience in the industry, we have honed our skills and knowledge to deliver exceptional custom plastic injection molding solutions. Our team of experts ensures attention to detail and precision throughout the manufacturing process.
State-of-the-Art facilities: We have invested in advanced machinery, equipment, and technology to optimize our injection molding capabilities. Our modern facilities allow us to meet diverse customer requirements efficiently.
Quality assurance: We are committed to delivering products of the highest quality. Our quality control processes encompass every stage of production, from material selection to final inspection, ensuring that your products meet or exceed industry standards.
Timely delivery: We understand the importance of meeting deadlines. Our streamlined processes and efficient production methods enable us to deliver your custom plastic injection molded products within agreed-upon timelines.
Cost-Effective solutions: We strive to provide cost-effective solutions without compromising on quality. Our team works closely with you to optimize designs, materials, and production processes, reducing waste and minimizing costs.
When it comes to custom plastic injection molding, Idea Stampi is the partner you can trust. We combine expertise, precision, and quality to deliver products that meet your unique requirements. Contact us today to discuss your project and learn more about how we can help you achieve your manufacturing goals.
Contact us for custom plastic injection molding solutions

Contact us