Plastic molding for electrical components
Being in the field of plastic injection molding since 1986 gave us the right expertise to build molds for electrical components. So, if you are after the proper tools for electrical plastic molding, we suggest you take a look at this page: you will find all the information and the services you need.
For the electrical field as well plastic molding is one of the most versatile and cost-saving solutions for the stamping of plastic components, such as sockets, plugs, and plastic parts for washing machines, refrigerators and other household appliances.
Here's in detail what we offer in terms of: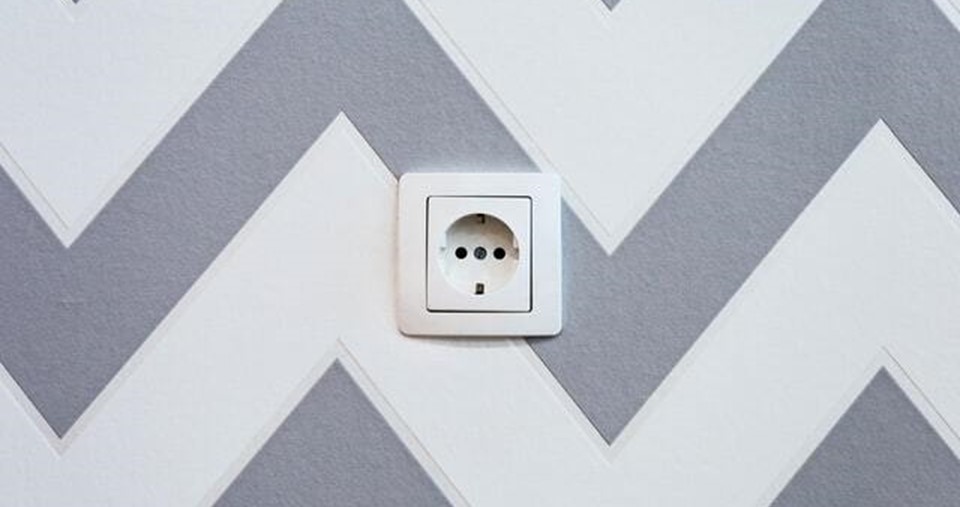 The molds we produce for electrical plastic molding
Home appliances such as refrigerators, dishwashers, and washing machines as well as electronic devices rely on electrical components that are mostly manufactured through the process of plastic molding.
Well, at Idea Stampi we specialize in the production of molds for industries working in the field of electrical plastic molding.
Molds for plastic molding of electrical products in small series
These molds, along with pilot molds, are the most appropriate choice for the production of electrical equipment in small series. Depending on your specific molding need, we are able to create 100% customized molds either in aluminum or hardened and tempered steel.
Medium production molds for electrical plastic molding 
High quality, utmost precision and cost saving are the main features of Idea Stampi's molds for medium production of electrical equipment through injection molding. These ones are made of 2/4 impressions and highly recommended for a consumption of 50-100,000 parts per annum. 
High production molds for electrical plastic molding 
High volume plastic molding of electrical products can be efficiently carried out by using multiple-impression molds. Their major benefit lies in the fact that they are easily changeable through a ball bearing sliding system.
As a matter of fact, intense use can wear out the molds so it is necessary that they can be changed in a blink of an eye and easily repaired.
In need of any of these molds for producing electrical products? 

Contact us for free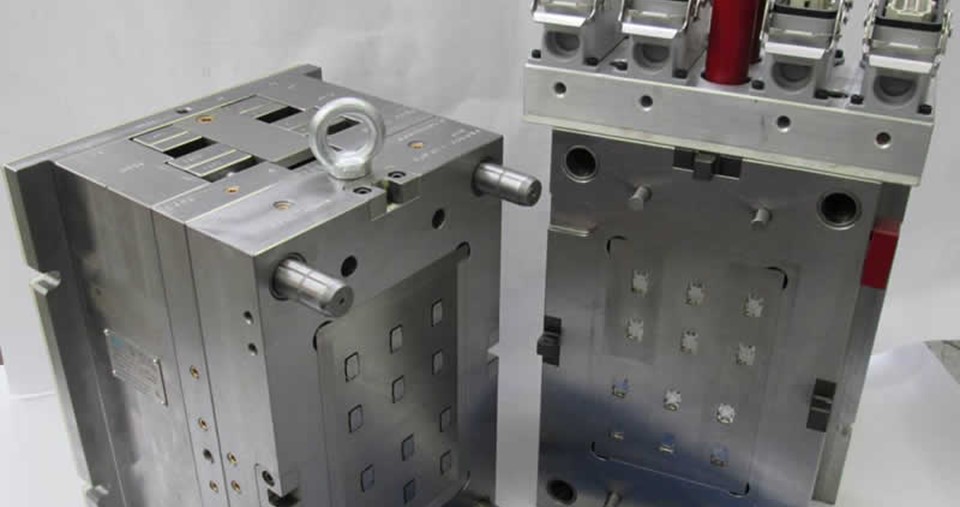 Why electrical companies in plastic molding rely on Idea Stampi
Since 1986 we have been serving thousands of companies that work in the field of plastic molding of electrical components and equipment.
This is due to the fact that they find in us:
a reliable and quick mold provider
a complete service which includes also maintenance intervention within 24/48 hours
the expertise that allows them to have exactly the molds they need - in fact, customization is our strong suit
the possibility to get the molds tested before starting the production process
In addition, and upon request, we also offer a plastic molding service of electrical components that ranges from pre-production of batches to finished products.
Discover more about what you can get form our molds

Contact us without obligation