Plastic injection molding manufacturing
Nowadays plastic is used to make a great variety of items and components. Some of them have the most peculiar shapes and dimensions, and obviously require millimetric precision that can be achieved through the use of proper molds. As a plastic injection molding manufacturing company, Idea Stampi solves your need and want by delivering you all the kinds of molds you need.
Injection molding is one of the most common methods for manufacturing plastic parts and components because it can support either en masse and niche scale production with the utmost precision and at quite low rates.
Find out on this page: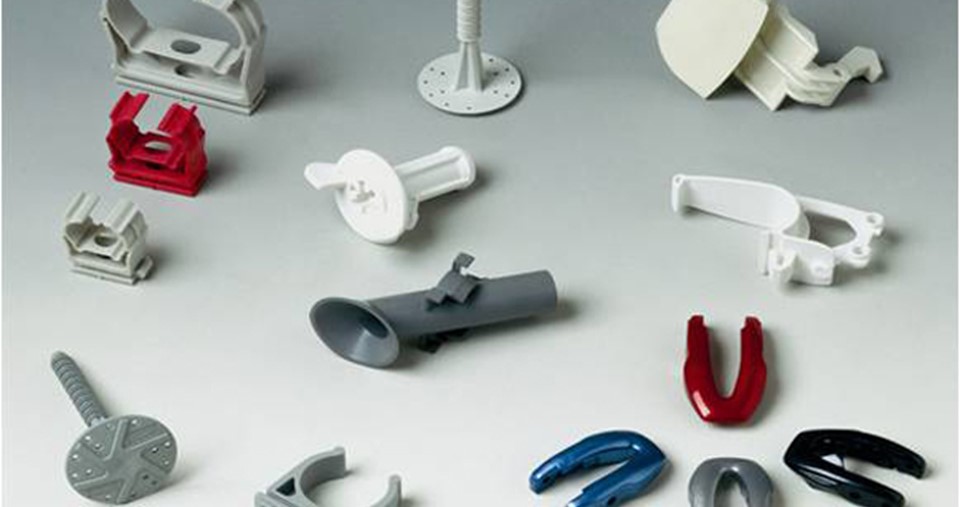 Plastic injection molding manufacturing for en masse production
Among the characteristics of injection molding we can cite its versatility which allows this technique to fully satisfy the requirements of large, medium, small, and niche production.
Plastic injection molding manufacturing at Idea Stampi covers all these three areas:
Plastic injection molding manufacturing for en large-scale production
This kind of production definitely requires the utmost attention during the manufacturing of multiple-impression molds. As high production volumes can easily wear out the molds, plastic injection molding manufacturing must pay particular attention to thermal treatment, normalised products such as those by Hasco/Meusburger, and ball bearing sliding systems that make it easy and quick to change and remove the molds inside the machine.
Plastic injection molding manufacturing for medium-scale production
Does your annual consumption range between 50.000 and 100.000 parts? Here are Idea Stampi's molds with 2/4 impressions!
In manufacturing these injection molds we always keep in mind our purpose, that is delivering you long-lasting products characterized by utmost precision, high quality and lower costs.
Plastic injection molding manufacturing for small-scale production
Pilot molds are the most appropriate for manufacturing products in small or niche series. The dimensions and the characteristics of each mold are to be decided on the base of the product to make, but we can say that the molds are generally made of hardened and tempered steel or aluminum.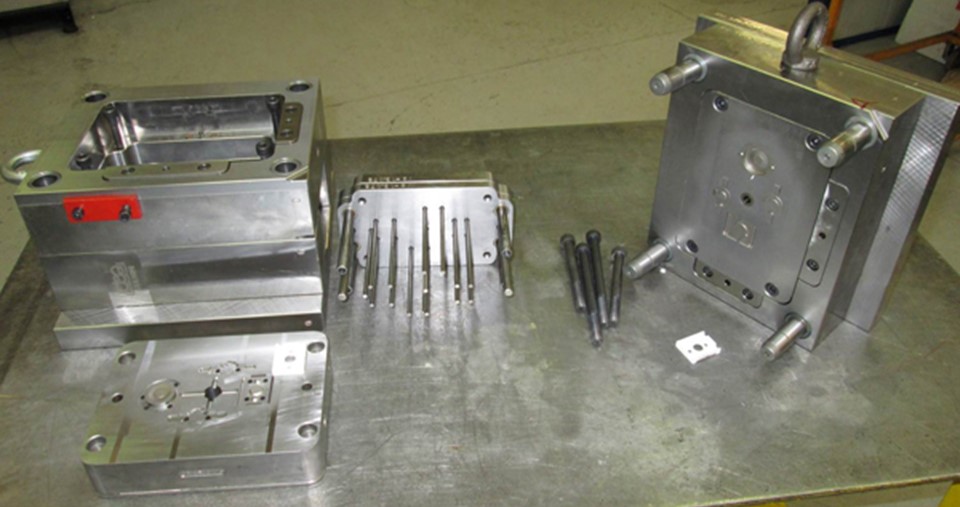 Plastic injection molding manufacturing step by step
Delivering the types of molds described above requires a certain degree of study as plastic injection molding manufacturing is a process to be carried out through different steps:
#1 Design and co-design
Upon request, we co-design the mold you need along with you so we can discuss the aesthetic aspect and the technical details.
After that, our engineers start the actual plastic injection molding manufacturing process by using state-of-the-art technologies such as CAD/CAM/CAE and VISI Flow systems to accurately evaluate even the tiniest details of the molds-to-be.
#2 The actual construction
After every little detail has been defined we are ready to concretely give form to the mold. Our greatest advantage is that we use the same 3D model, which allows us to avoid data transcription errors.
To complete the production cycle, we conduct in-house final testing by using presses from 25T to 350T.
#3 Pre-series production
When a mold has been approved and die cast, we can proceed with the actual plastic injection molding manufacturing.
This basically is a pre-series service we offer to verify the usability of the molds.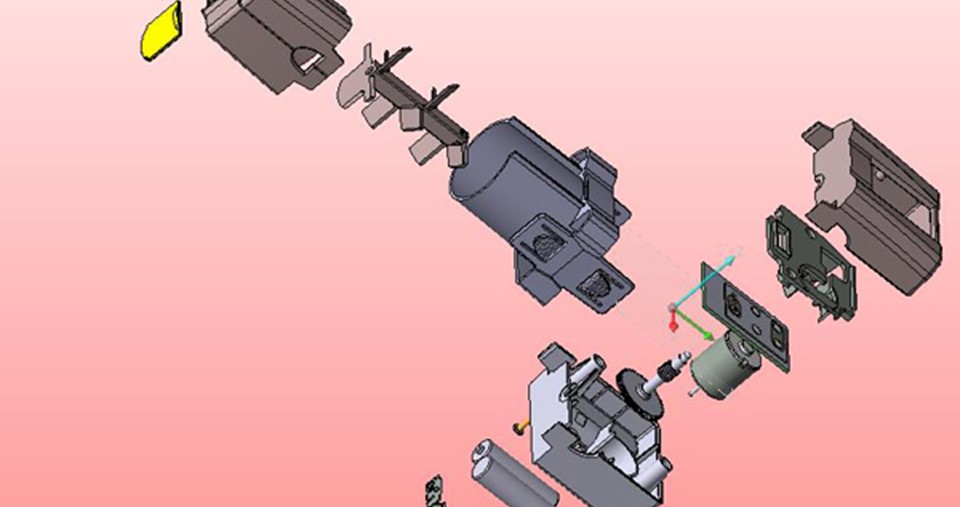 How injection molding manufacturing works. During this process a thermoplastic material in granular form is fed through a hopper into a heating barrel and driven through the gates and into the mold by a large screw. This one applies a certain pressure for the duration of the cooling time, then it is withdrawn. Finally, the mold is opened and the plastic product ejected.
In need of pilot molds or mold maintenance?
If so, we can help you. Our offer includes two further services:
Production of pilot molds – before starting any injection molding manufacturing process you may want to check some parts of the mold or its feasibility: well, prototypes and pilot molds are the easiest way to reduce investment risks, especially when dealing with multi-impression molds
Mold maintenance – it includes several services ranging from standard cleaning to the reconstruction of worn parts also of molds produced by other companies
The benefits of plastic injection molding manufacturing
Injection molding is one of the most versatile processes for manufacturing plastic items and components for as different industrial sectors as automotive, household appliances, electronics and electromechanical, personal care, food, industrial automation.
In fact, plastic injection molding manufacturing provides many benefits indeed:
It is a straightforward process, but it allows as many customization as you desire

It is one extremely suitable for scale production en masse

It has very low manufacturing costs one the initial costs have been paid

It produces slow scrap rates

It is very repeatable
Are you eager to know more about our plastic injection molding manufacturing service?

Contact us for free