Manufacture of plastic molds 
At Idea Stampi, we produce different types of plastic injection molds from the most basic injection molds to the most complex family molds and overmolds.

Idea Stampi can provide you with a wide range of molds for plastic with the shape and the dimension desired and for various industries such as medical, automotive, housing, food, electric and electronic, food, industrial automation, and more.
For mass and non-series production, Idea Stampi makes plastic molds of any shape, suitable to withstand the pressure required by injection molding. In addition, we have introduced modular mold holders, so that it takes only a few simple maneuvers to replace the dowels.
Let's discover: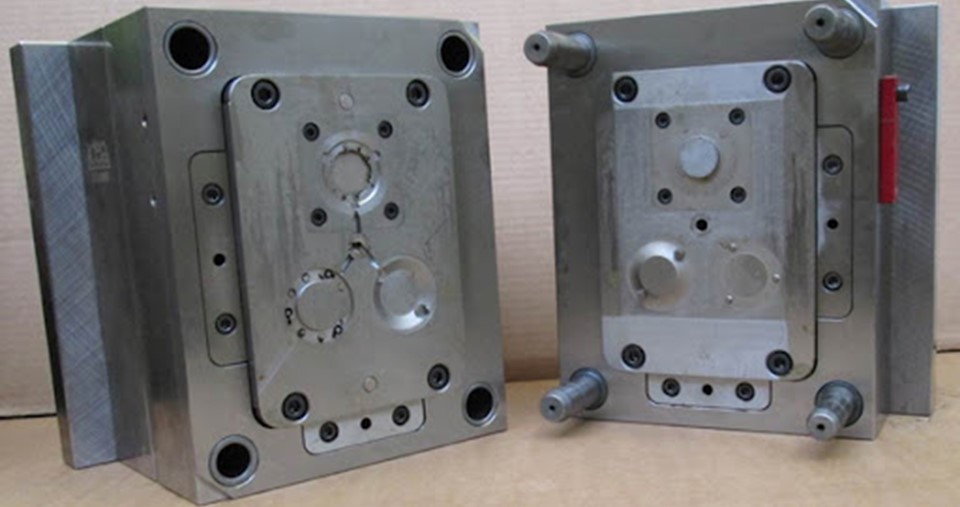 Manufacture of plastic molds for small series 
Small series or one stand production may require tailor made molds. Upon request and according to the characteristics of the parts to be manufactured and customer specifications, Idea Stampi can produce pilot molds and molds for small series production in aluminum or stainless steel.


Manufacture of plastic molds for medium production
Idea Stampi manufactures plastic molds for medium-sized productions, i.e., 2/4 footprints with a consumption of 50-100,000 pieces per year. They are resistant, precise and convenient in terms of price.


Multiple-impression high production plastic molds
The manufacture of multiple-impression molds requires caution in the choice of materials, thermal treatments, and normalized products such as Hasco/Meusburger. Because high production can easily wear out these plastic molds, it is essential that they be easily replaced through a ball-bearing sliding system. With its long experience, Idea Stampi can guarantee the best high production molds on the market.

We manufacture plastic injection molds for the industries globally. Contact us
How we manufacture plastic molds
Below the different steps in the manufacture of a plastic injection mold. 
#1 Part optimization
After analyzing your specifications, our engineering department designs your part to ensure its optimization.
#2 Tool design
Following the analysis of the part, our engineer designs and produces the plans for the injection tools needed for the production of the plastic pieces.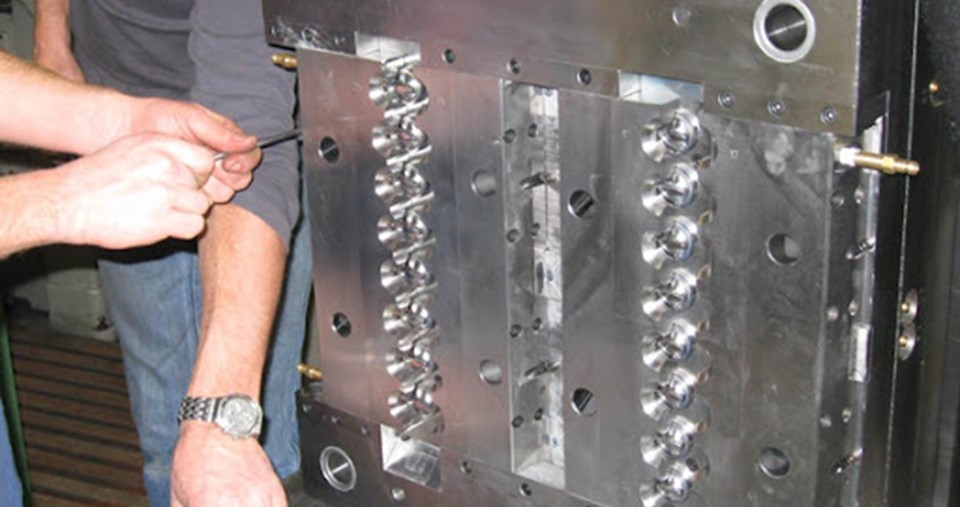 #3 Tool manufacture
We start the processing of the plastic injection mold in our mold workshop and strictly control every detail and element. 


#4 Validation of samples
We produce samples of your plastic parts for different stages of validation. We make several adjustments before starting mass production.


#5 Maintenance
Idea Stampi is by your side even after the mold is made, with targeted maintenance interventions within 24/48 hours.

Would you like to receive concrete information on your project? Contact us