Injection molded plastic auto parts by Idea Stampi
Injection molding is an avanguardistic technology widely used for plastic auto parts. Idea Stampi even offers molding services for this sector, producing injection molded plastic auto parts.
Attention to details, extreme accuracy and high-quality standard are the main characteristics of the activity of Idea Stampi that, during its history has gained knowledge and experience even in the activity of plastic auto parts molding.
Injection molded plastic auto parts
Plastic injection molding is a technique increasingly popular in the realization of components in the automotive sector. In fact, many components can be produced with this technology.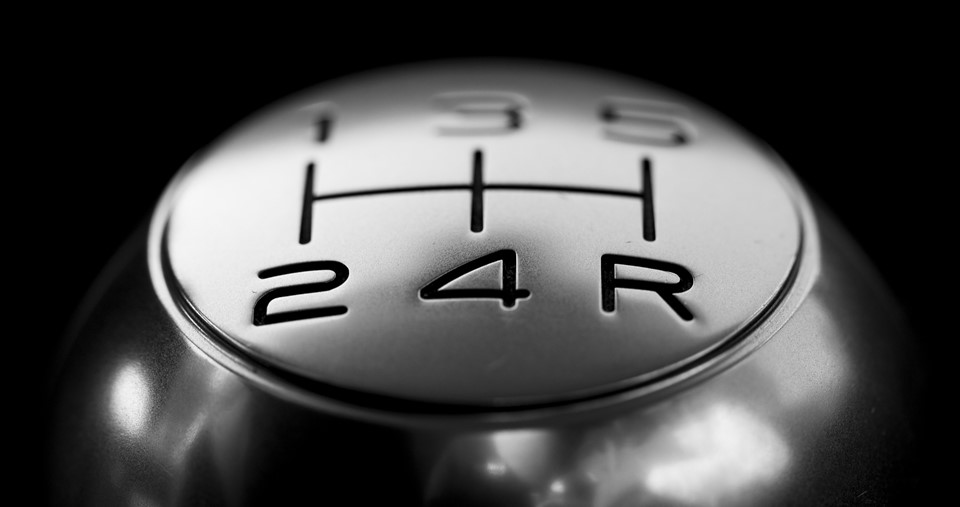 Let's see what can be realized with injection molding for the automotive industry.
Parts with complex geometry - fans, pumps and caps are very difficult to manufacture, as their geometric conformation is often very particular. However, injection molding makes it possible to achieve a high level of precision even for the production of these types of auto parts.
Interior trim - buttons, pedal covers, air vent covers are some of the examples of interior trim that can be injection molded quickly and inexpensively.
Components for sunroofs - such as panels, fasteners, slide rails.
Brackets - useful for fixing elements, they find many uses in cars, from those for the roof rack to those in the trunk.
Idea Stampi services for injection molded plastic auto parts
Idea Stampi offers a variety of services for the production of auto parts in molded plastic and, in addition, also proposes the design and manufacture of injection molds.
Injection mold production
For all those who need to have molds for the production of plastic auto parts, Idea Stampi offers the possibility to have 100% customized molds for large or small productions.
Every mold is designed according to the specific needs of the customers and it is realized with attention and precision with the most advanced software and tools.
Subsequently, the mold is tested in order to verify any problems or inaccuracies and to deliver to the customer a totally efficient and functional product. 
Mold testing
Any time a mold is designed and produced, its actual commissioning is always preceded by a mold test. This happens with the use of different presses from 25T to 180T, as well as two machines from 250T and 350T.
Mold maintenance
The maintenance of molds for plastic auto parts takes place with a laser welding service. It is a technique that offers many advantages for restoring mold functionality and for the maintenance of quality of the materials.
Idea Stampi maintenance service includes the repair of dented areas, breaks or machining errors and the reconstruction of edges or areas of closure and casting entry. Fast and accurate, the laser welding is performed also on molds and products not realized by Idea Stampi.
Injection molding service
Among the services offered by Idea Stampi there is obviously injection molding for plastic auto parts.
With a fleet of nine machines, Idea Stampi guarantees a fast and quality service, available for all types of production, from the largest to the smallest. Moreover, it has thirteen types of technopolymers used on the basis of the type and functionality of the component to be molded.
The automotive industry is a complex sector that requires maximum precision and with Idea Stampi you'll never go wrong. 

Contacts us for a quote