How injection mold cooling takes place
Thermic and functional efficiency are the main goals considered by Idea Stampi in the construction of injection molds. For this reason, particular attention is paid to the respect of thermodynamic equilibrium. Let's have a look at how injection mold cooling takes place.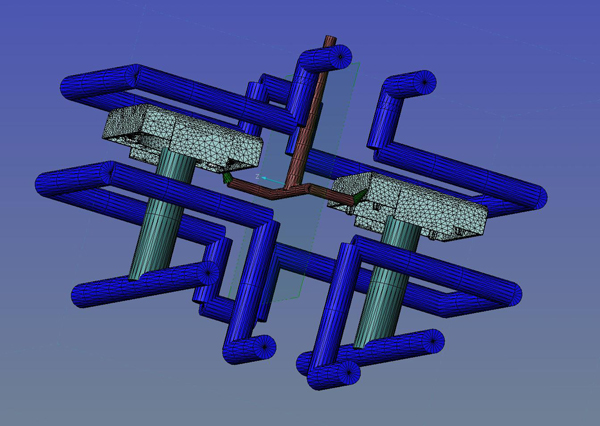 Thermodynamic equilibrium in injection mold cooling
Injection mold cooling is a fundamental process in the molding cycle. During the mold design, it is necessary to provide paths, dimensions and shapes of the internal cooling channels. In this regard, it is necessary to take into account important aspects about the structure and the composition of the mold and of its plastic material.
Among the main characteristics to pay attention to there are:
Dimension and geometry of the mold
Rheological characteristics of the plastic material
Temperature during molding
Pressure
Chemical and physical properties of the cooling fluid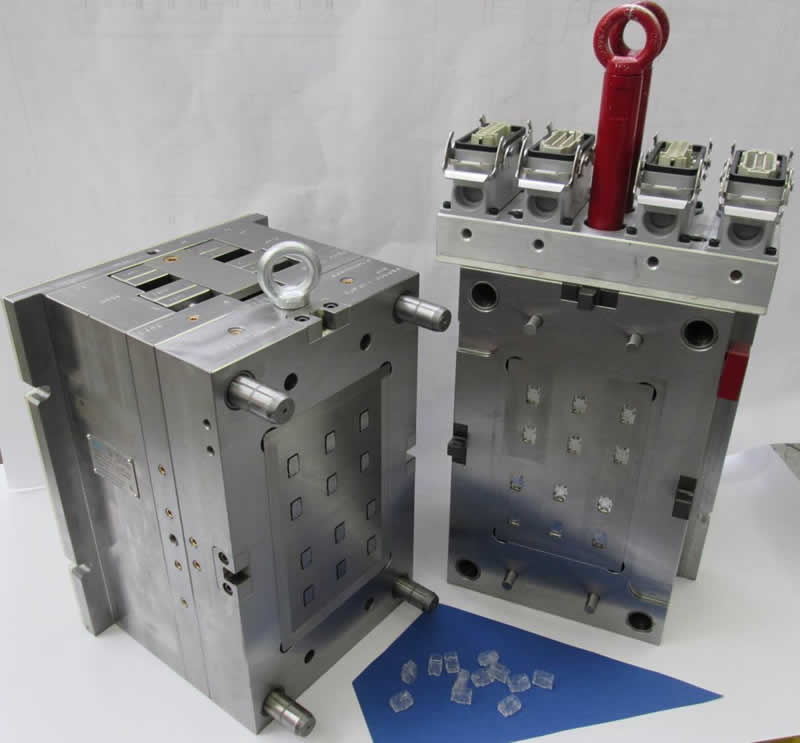 The final goal is that, at the end of the molding process, the component realized has a temperature such that the part can be easily removed without damages.
Injection mold cooling optimisation by Idea Stampi
On the basis of a careful analysis of the characteristics listed above, Idea Stampi designs injection molds with effective and very precise cooling channels. To do this, Idea Stampi has developed a production cycle that guarantees the maintenance of a correct thermodynamic balance and that optimizes the cooling of the injection molds.

Discover more about our mold design and production process
Every phase has the goal of obtaining the maximum thermic and functional efficiency:
Design - at the beginning of every process of realization of injection molds, every mold is designed with advanced software (CAD/CAM/CAE and VISI Flow) which allows 3D visualization of every component. In this way, every piece is engineered and can be analyzed accurately.
Construction - thanks to the precision of the design, injection molds are realized from the 3D model. It is at this point that cooling channels are formed: using 3D design it is possible to realize them with extreme precision, avoiding measurement errors.
Testing - at the end, every mold is tested with 25T, 180T, 250T and 350T presses to verify the functionality of every part.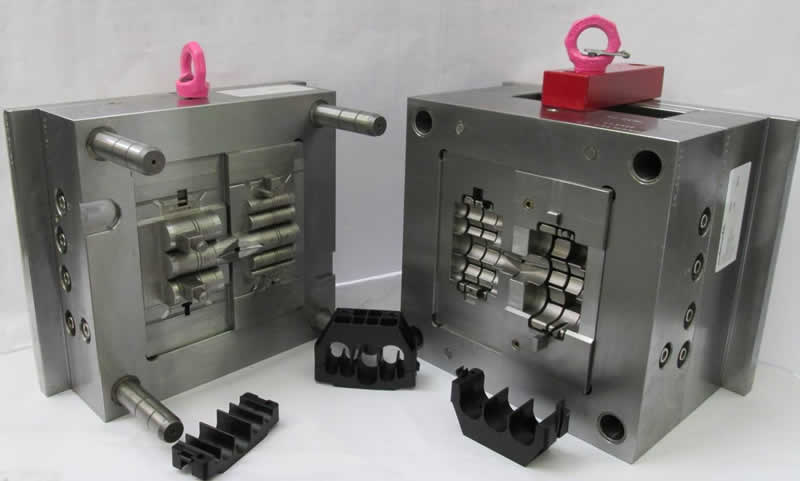 Injection molds by Idea Stampi are taken care of in every detail and always guarantee precise and high-quality plastic components. Great attention is paid to the cooling process, which determines the good success of the piece and the effectiveness of the production. The quality of every part, in fact, depends on the cooling time which in turn is in the function of the characteristics of the material and of the design of the mold. 
At this point, it is possible to understand the importance of the optimization of the injection mold cooling cycle, which requires constant attention during the whole production process.
Go safe: choose injection molds by Idea Stampi

Contact us for a quote