Automotive injection molding
Injection molding has been more and more required by the automotive industry for the production of interior, exterior and under-the-hood plastic components such as fans, door handles, roof modules, bumpers, radiators and so on. Learn more on this page about Idea Stampi service of automotive injection molding.
Relying on plastic molding means improving safety, increasing fuel efficiency and ultimately researching for new materials that decrease environmental impact. So, it is not by mere chance that plastic components made from materials like polystyrene, polypropylene or polycarbonate have taken on an important role in the automotive industry.
All the automotive parts we can produce through plastic molding
We use injection molding to manufacture a wide range of automotive components such as:
Fans

Pump units

Brackets

Interior trims

Door handle components

Sunroof components and assemblies

Shifter Knobs and assemblies

Radiator parts and oil pans
Different parts of the car require indeed different types of plastics according to their chemical and physical properties. The most used in the automotive plastic molding field are:
Polyurethane PU and other polyolefins which can be easily modified with a broad range of chemical modifiers
Polyvinyl Chloride PVC
Polypropylene PP which can be reinforced with fiberglass
ABS, PET and Nylon, mostly used for under-the-hood elements do to their robustness
Depending on your specific needs and wants, we can advise you on what are the most suitable materials for your automotive components.

Contact us free for charge
Interior and exterior automotive injection molding
Plastic molding is undoubtedly useful for producing a wide range of components for cars and other vehicles, whether they are placed on the inside or outside.
Here are some examples.
Exterior plastic components
Fenders, grilles, door panels, bumpers, light housing, splash guards are just some of the plastic components that can be obtained through automotive injection molding. The main reason lies in the fact that the plastics used in the production process are flexible and resistant so as to minimize debris and splashing.
Interior plastic components
Injection molding finds application in the automotive field also for producing interior decorative elements, surfaces, door handles, air vents, dashboard faceplates and various kinds of instrumentation which are resistant and easy to clean and sanitize.
Under-the-hood components
Nowadays, the radiator, the brakes, the cylinder head covers, the oil pans and other under-the-hood components are made from plastic. Basically it is because it is lower-weight than metal and more easily workable.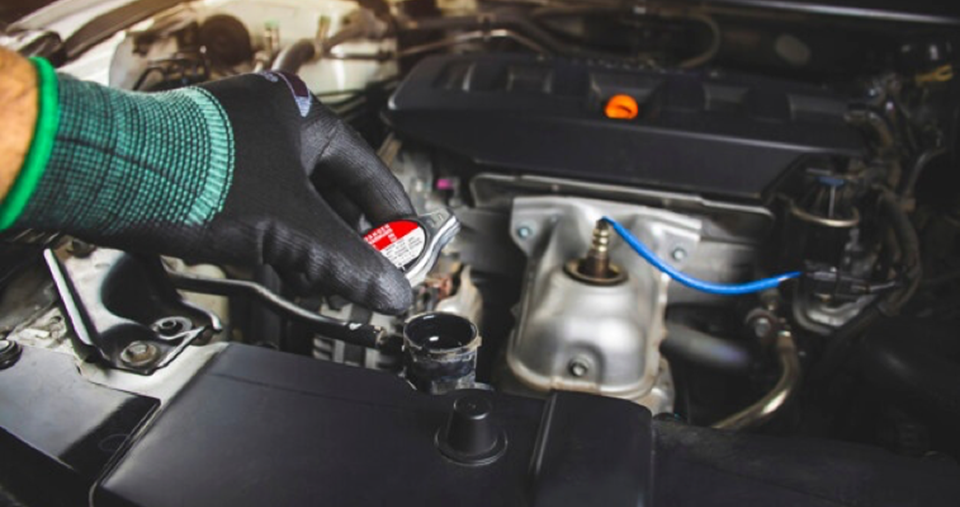 Automotive injection molding provides competitive advantages
The latest tendences see the replacement of heavy metal parts with plastic elements born out from injection molding for a variety of reasons.
Plastic components are:
Lighter-weight than metal ones
Cost saving – overall cost usually decreases the more parts are made, thus for mass production applications, automotive injection molding is beneficial to the manufacturer
Easily repeatable – the robust metal molds we produced guarantee the production of great quantities of identical items, easily meeting the needs of big and medium-sized productions
Aesthetically pleasant as many surface finishing options and textures can be applied to the molds
Idea Stampi injection molding bonus points for the automotive industry
To the above mentioned advantages of automotive injection molding, we can add a few cherries on top:
We provide injection molds not only for mass production, but also for tiny, niche production
We offer a prototyping service and pilot molds so to check functionality on parts before building the definitive mold
We also produce 100% custom molds so to make you able to deliver product with peculiar shapes and extremely high aesthetic qualities
Last, but not least, if you need us to start your production of plastic elements for the automotive industry, please note that we also offer a service of thermoplastic injection molding service from start to finish, from the pre-production of batches to the delivery of your finished products.
Are you searching for automotive plastic molds or injection molding services? We have what you need!

Contact us for free