Plastic stamping process: what it is and how it works
Plastic stamping is a complex process: discover how it works, including the dies and materials used for it, and Idea Stampi solutions for customers.
​​​​​​​​​​What is plastic stamping?
The plastic stamping process is made by a punch press and dies. The press cut different shapes out of a piece of plastic or other non-metallic materials through the dies and is available in both conventional and high speed options, with varying tonnages depending on the equipment.
Why choose a plastic injection process for your project?
Plastic stamping process can be run through rapid injection stamping, a technology-driven process that leverages production automation. The models are sent directly to the production department where mold milling begins but, in most cases, the molds are made of aluminum and not steel. This allows for faster and more cost-effective tooling than traditional steel molds. The plastic stamping process consists of melting plastic tablets (thermosetting/thermoplastic polymers) that once become sufficiently malleable are injected under pressure into the stamping mold to obtain the final product.
Do you need plastic stamping services?
​​​​
Which tools are used for the plastic stamping project?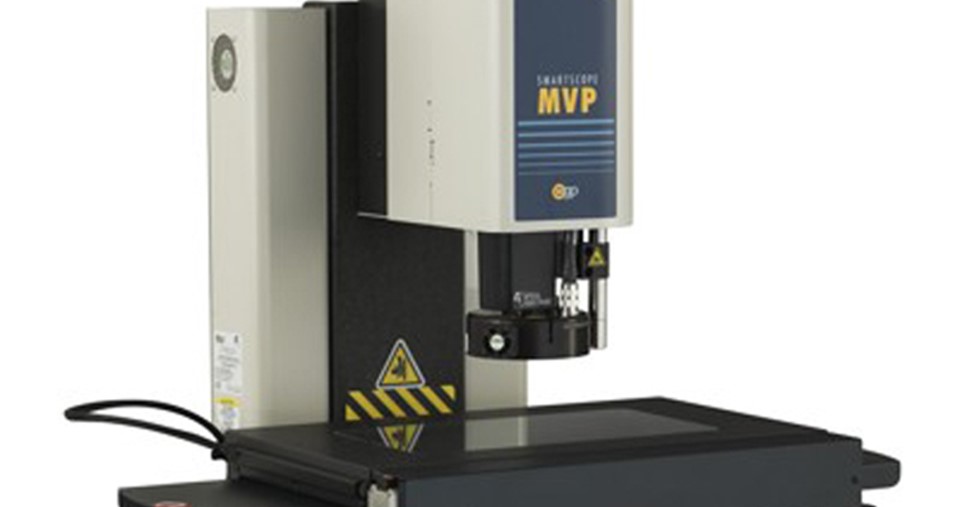 Idea Stampi uses nine presses from 25T to 180T Engel, Arburg and Fanuc and thirteen types of technopolymers for the plastic injection stamping process. Starting from the machines to the materials and the choice of the molds, our service is calibrated in all respects on your needs to ensure a quality result, 100% Made in Italy. In addition to precision injection molding, these machines allow us to offer other services, among which are:
Screen printing;

Pad printing;

Assembly of components.
What products can plastic stamping process be used for?
Injection stamping process is used to make a large variety of commonly used products. If you look around, at work as well as at home, you'll find a multitude of injection molded products, from bottle caps to remote control boxes, console lids to syringes and most plastic products. 
What plastic materials are used in plastic stamping processes?
Idea Stampi is able to carry out the plastic injection molding for the most different types of technopolymers and plastic materials such as PMMA, PEI, PPS, PC, PBT, PPO, POM, ABS, PC/ABS, PPA, PA6-PA66, PP, regardless of their classification. 
Interested in pricing on stamping plastic products?

Contact us for a free quote