Plastic mold maintenance: a complete service by Idea Stampi
An intensive production process can wear molds out, break or become less efficient. What to do? The solution is plastic mold maintenance service by Idea Stampi, quick and precise also for molds of other productions. Discover in the following article all the details about our plastic injection mold maintenance.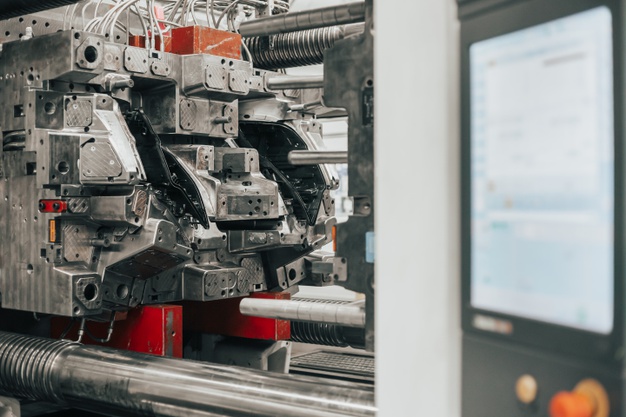 Extending the life of the molds is the most efficient way to reduce costs of production and to guarantee the perfect result of the final product. Worn molds compromise the precision of the final product and the only way to not replace them is to maintain them in the correct way which, in case, can be scheduled and precautionary.
Plastic injection mold maintenance by Idea Stampi
Working in the plastic injection molding sector since 1986, we have been offering a plastic maintenance service since 2009. Our plastic injection mold maintenance checklist includes:
Cleaning 
Wear level control 
Worn out parts reconstruction, such as edges, input and output zones and shears 
Repairing of processing errors, breaks and cracks 
Reset of ruined or damaged parts 
Data back-up about molds to maintain 
Innovative technologies such as optical scan which allows us to rebuild the 3D model of the component if not entirely built.
According to the mold characteristics, we evaluate the most suitable maintenance operation in order to restore in a short time the quality level of the mold.
Our maintenance service is also available for molds by other productions!

Contact us for a free quote
Laser welding, the most effective method for mold maintenance
Since it lets us make either normal and special repairs, like micro-weldings at high precision, laser welding is the main technique we use for maintaining the molds. This kind of welding can be applied to molds of every dimension and material, such as steel, bronze, copper, aluminum and titanium, with hardness to 60 HRC.
Our strength point is an advanced technique which allows us to make repairs and changes without distorting the mold or let it lose its main characteristics like geometry and dimensional tolerances.

Advantages of our plastic mold maintenance service
Laser welding allows us to take action also to small zones, this way we can avoid the risk of overheating.
Moreover, this technique:
is a quick maintenance method, ideal also for those who can not afford an extended stop 
is extremely precise 
guarantees a great work flexibility
Optimize your molds with a precautionary maintenance
Production rates that are particularly intense can lead the molds to an early wearing. And since prevention is better than cure, a precautionary plastic mold maintenance will help you to optimize your molds lifetime.
Scheduled maintenance, in fact, includes a regular monitoring of the molds to find the most worn out spots and avoid the risk of breaks which would cause a more extended stop.

Choose Idea Stampi for your injection mold maintenance